Well-equipped apartment with bathroom
Wonder Cracow Apartment is well equipped apartment with bathroom located in cosy tenement on Św.Agnieszki street, just 300 metres from Wawel Castle and 500 meters from Kaziemirz area.

Beautiful trimming, comfort which is connect with reasonable price and inimitable old vibe give you more amazing memories and make your stay in our apartment really WONDERful.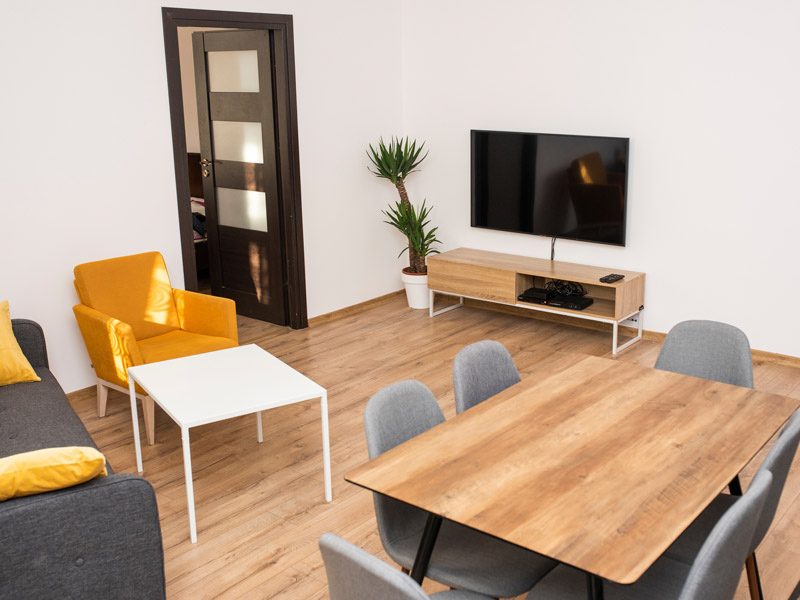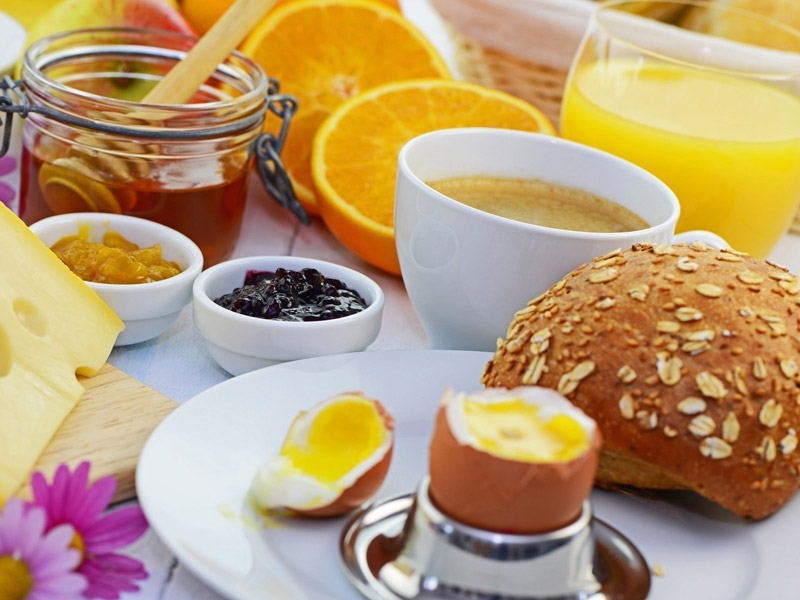 We are inviting you to look over our menu!
Our apartment is equipped in TV with digital televiosion and Netflix, tea, coffeemaker and free Wi-Fi.
Breakfast a la carte, tea or coffee and fresh squeezed juice are include in stay price - all of this can englut the most expected taste.
Private transfer from the airport to the apartments
Learn more about "Arbeit macht frei" program
Get to know Salt mine which is on list of UNESCO heritage
The owner of factory; He helped rescue over 1000 Jewish people
Ul. Św. Agnieszki 2 street
30-376 Cracow
phone number: 0048 667 252 521
phone number: 0048 603 847 335
e-mail: info@wondercracow.pl
www.wondercracow.pl